Product Crew is redefining "Made in China."
Whether you're searching for a factory or already in production and looking for key improvements, our proven approach and expert team members can help you get to market faster.
Our customers come in types because yours do too.
WANTED: BUSINESS OPTIMISTS
Global brands and retailers, inventors, family businesses, Kickstarters and startups, all trust our hands-on approach to product development and manufacturing.
What are you looking for?
Are looking for manufacturing support on-the-ground in Asia and trustworthy source suppliers

Prefer custom manufacturing solutions vs. commodity products

Desire to bring your product idea to reality — and protect design integrity

Want to diversify into new line extensions

Require additional IP protection for during product development and manufacturing
WE LOVE SUPPORTING KICKSTARTER, INDIEGOGO & STARTUPS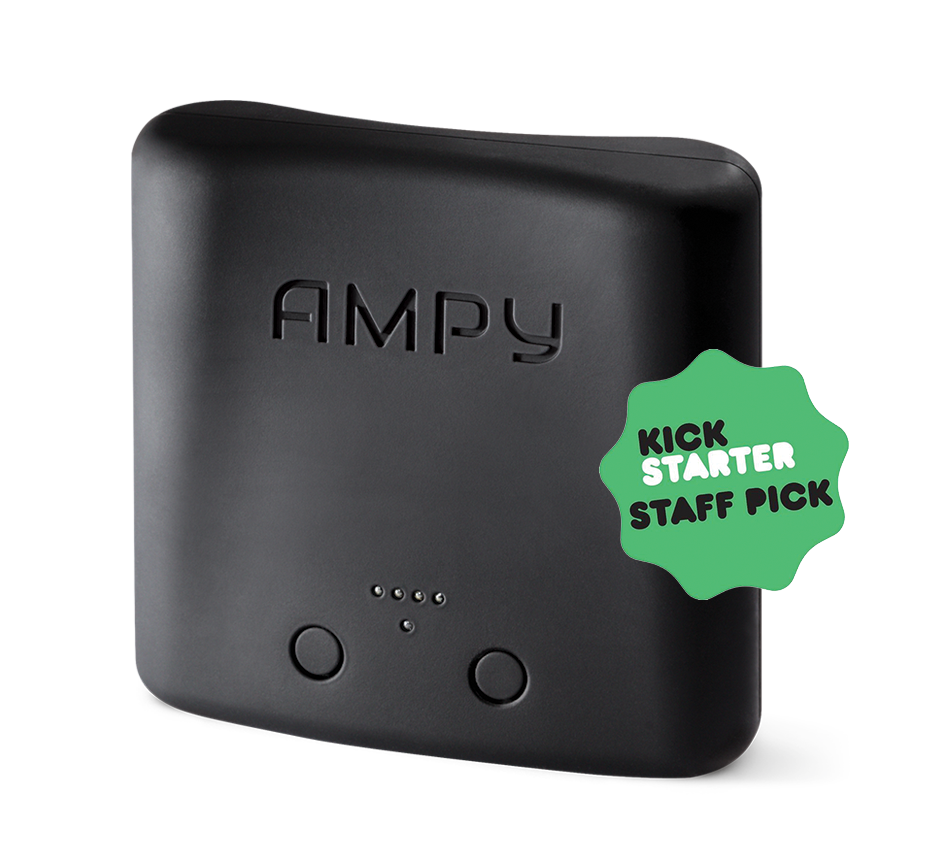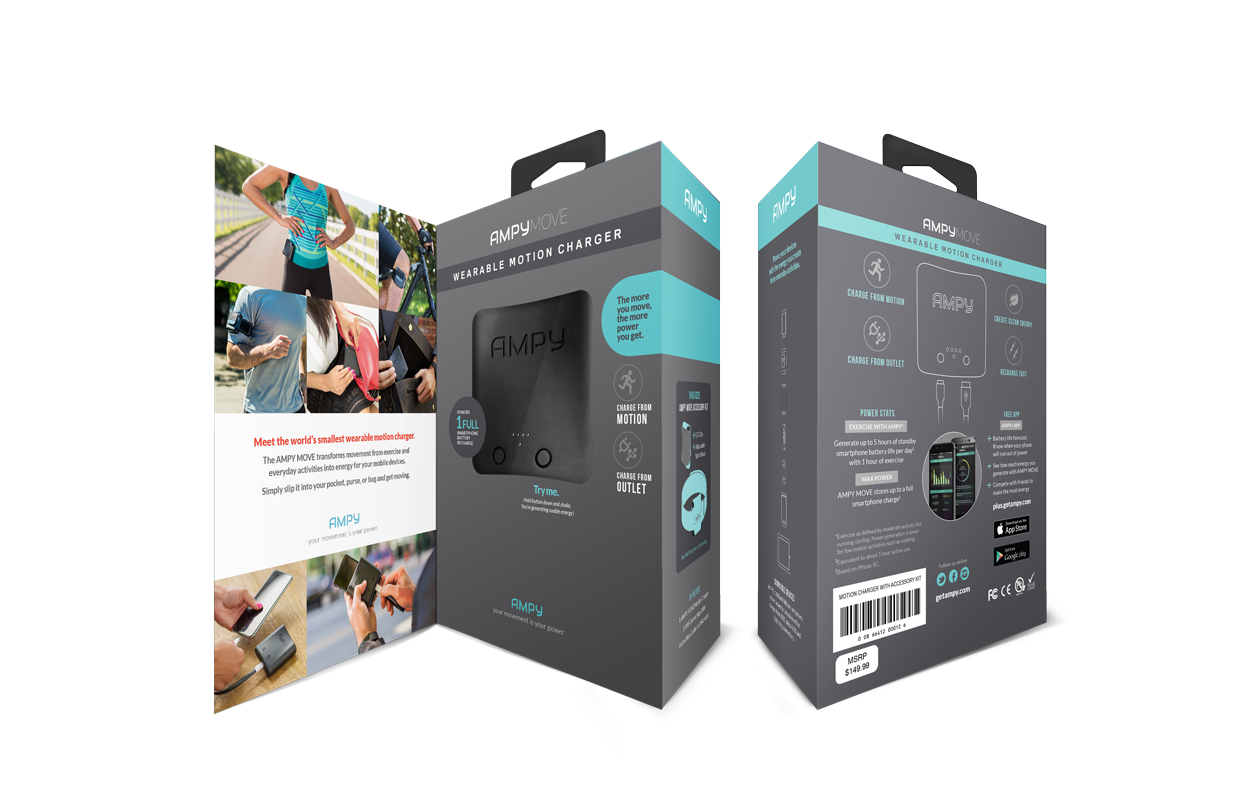 AMPY–the world's smallest wearable motion charger
Crowdfunding Projects
Ship your successful crowdfunding product faster. Our experienced team can help you navigate the full range of production decisions, from the initial stages of product design, to manufacture-readiness and assembly, to order fulfillment.
"[Product Crew] has been a valuable and dependable manufacturing partner, and a critical part to our successes. Their experienced team has helped us with sourcing, product development, and manufacturing while staying within budget and meeting tight deadlines. Their quality and price were unmatched in the various manufacturing options we explored. We look forward to continuing to work with [their] team."
—TEJAS SHASTRY, CEO Stryde Technologies, AMPY Co-inventor, getampy.com
Product Crew Services: AMPY Kickstarter
| | | | |
| --- | --- | --- | --- |
| Product Design | Engineering | Package Design | Customs |
| CAD | Electronics Sourcing | Assembly | Shipping & Logistics |
| Prototyping | Molds & Tooling | CE Compliance | China-US Fulfillment Coordination |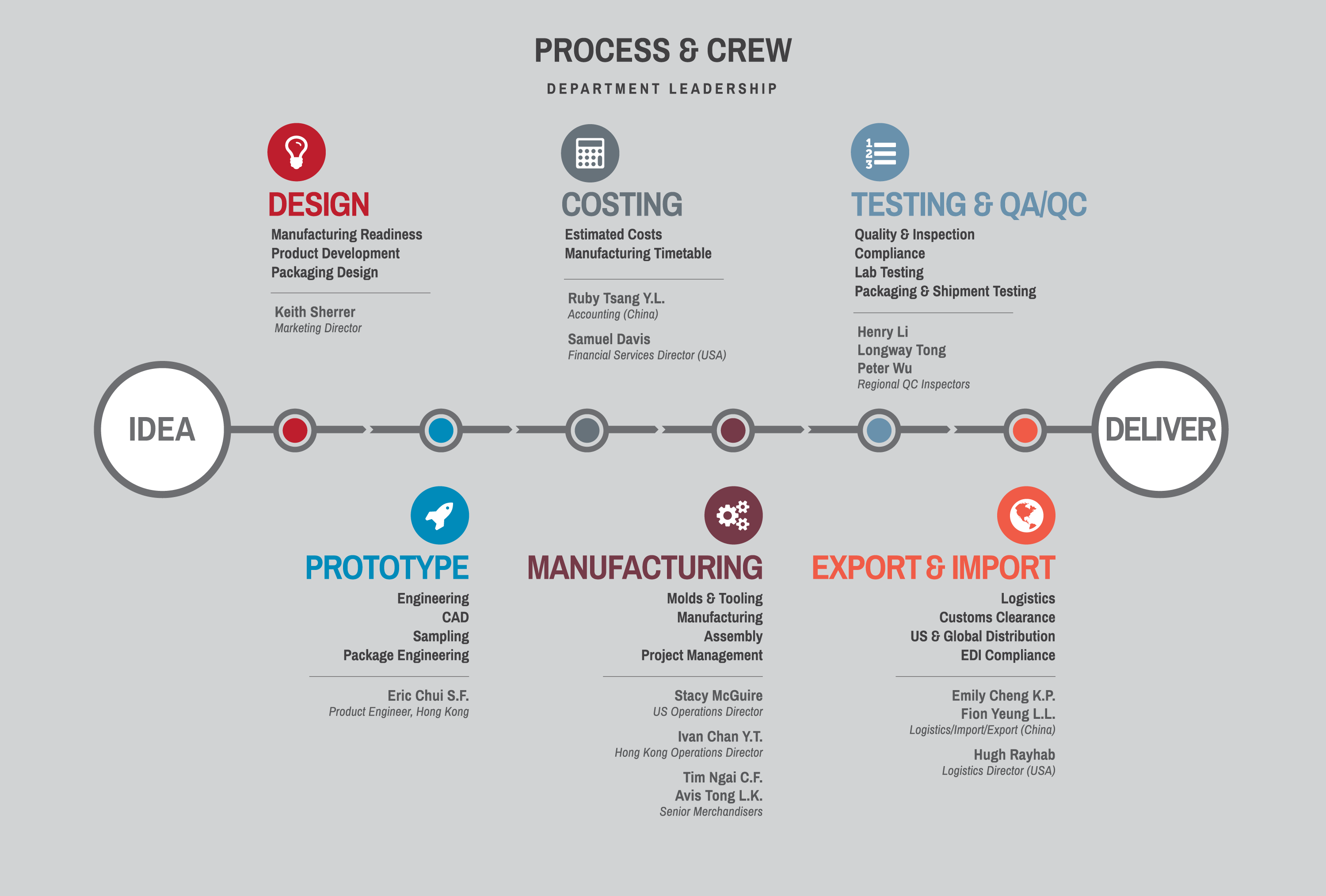 Manufacture in Asia with confidence
FOUNDED IN 2000 BY PRODUCT CREW CEO, STACY MCGUIRE
The Quality of Life Program is a comprehensive set of standards that all of our manufacturing facilities follow. Participation requires a management structure that values and cares for the individual worker as well as high standards of production quality.
Factories shall treat all workers with respect and dignity
Factories shall provide a safe and healthy environment
Factories shall comply with all applicable laws and regulations regarding safety standards
Factories may not use corporal punishment or any other form of physical or psychological coercion
Factories shall comply with all laws regarding workers' housing condition, health, and safety, which includes fire safety, sanitation, and risk protection, as well as electrical, mechanical, and structural safety
Health and Safety

Factories shall provide a safe, clean, and healthy working environment for workers, which includes fire safety, sanitation, and risk protection, as well as electrical, mechanical, and structural safety.

Recreational and Educational Programs

Factories are encouraged to develop workplace apprenticeship and training programs for the educational benefit of their workers and to provide workers with recreational and educational programs and facilities.