When you choose a production partner, especially in Asia, consider all the facts. 
Are you looking for low quantity, high volume, or scalable manufacturing? Do you want to squeeze production time? Reduce manufacturing delays? Improve quality? Lower costs? Maybe you want to bump up your product design and development to stay competitive.
Whether you're searching for a factory or a fresh take on product development, our proven approach and expertise can help make your vision a reality.
Market-Ready Certification Program
PREPARE YOUR PRODUCT FOR MARKET SUCCESS THE FIRST TIME
Know before you build. For new, untested, or complex products, our comprehensive Market-Ready Certification Program answers five core questions critical to worry-free product development and manufacturing.
Can my design be manufactured?
DFM Evaluation
We conduct a Design for Manufacture and Assembly analysis to identify opportunities to modify the product for efficient manufacturability and reduced costs.
Are all parts accounted for?
BOM Review
Our team of engineers and category experts reviews your specs and Bill of Materials (BOM) — the itemized list of all your product components — for completeness, sourcing, regulation requirements, and savings.
Is my packaging market ready?
Packaging Options
We evaluate your packaging design and make recommendations to optimize production, materials, shipping, and market readiness.
Estimated Costs
We provide a comprehensive cost of goods estimate that considers all manufacturing costs like materials, labor, customs, freight, etc., plus delivery to your destination of choice.
How long will it take to deliver?
Manufacturing Timetable
We create a manufacturing schedule based all the known factors that will help you set realistic delivery dates for marketing and your customers.
A new generation approach to building and developing custom products.
Revolutionize your product development.
Whether you're a major brand manager or a first-time inventor, we'll dive deep into your product idea and goals to tailor every detail of development to your brand and target market.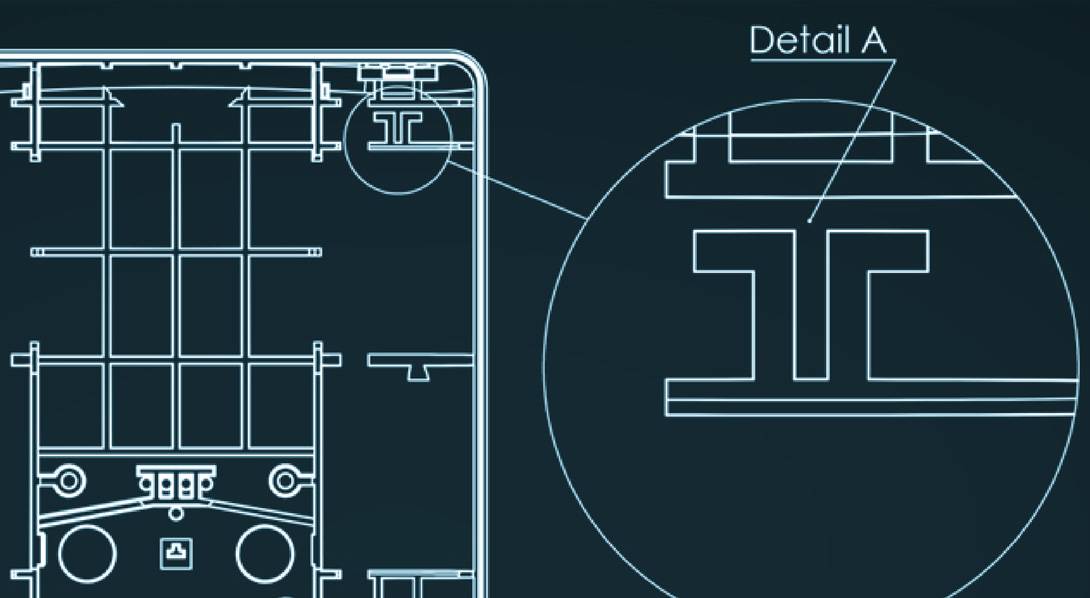 Product Design
Our skilled designers and engineers in Hong Kong capture your product vision, then produce technically intricate computer-assisted design (CAD) drawings in preparation for prototyping. We analyze, ideate, and value engineer your product before reaching the manufacturing line in order to optimize efficiencies and costs.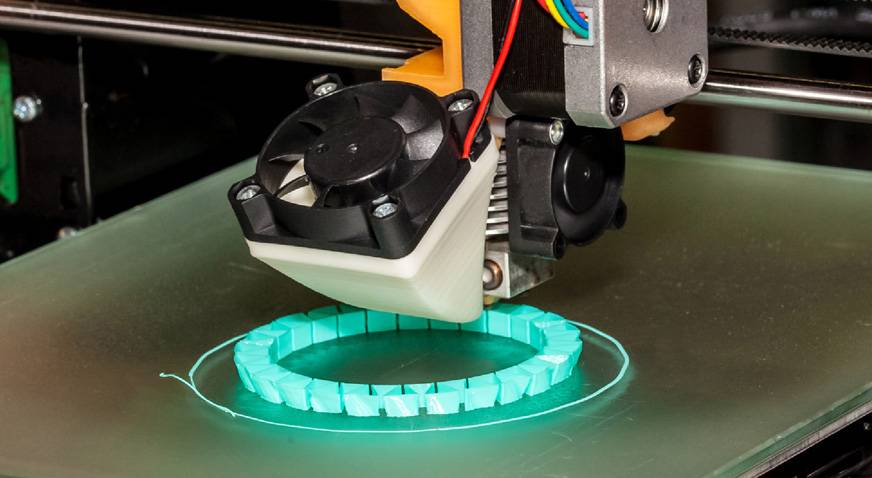 Prototypes & Sampling
Throughout the development process, we provide 2D samples, 3D samples, or working prototypes from the actual molds and tooling as needed for your approval before full production starts.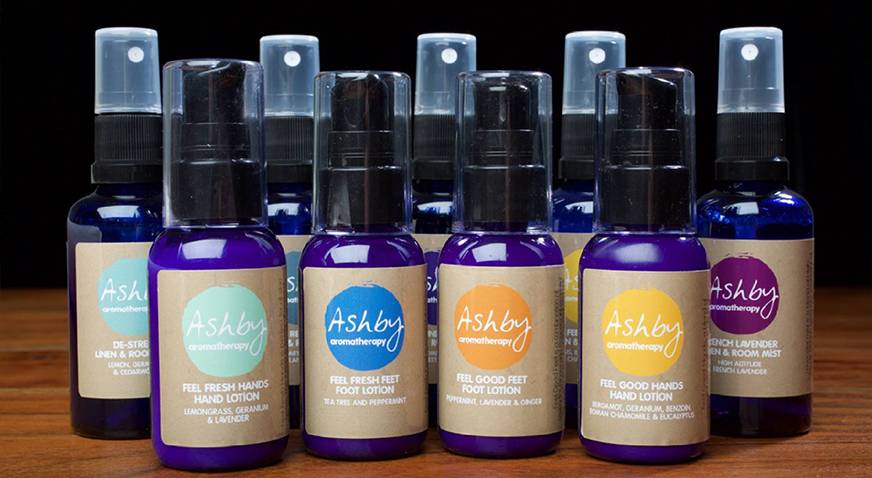 Packaging Design
To win the hearts and minds of customers — and sell more units — any successful product requires great package design. If needed, our team can help direct how your product is packaged, displayed, and delivered.
25 years of manufacturing experience on call for you.
TRUE CUSTOM MANUFACTURING
Product Crew continually innovates. We customize each step of manufacturing and assembly to build out your vision successfully.
Molds & Tooling
Rest assured that your product can be manufactured on time and at cost. We engineer — in house — all the molds and tooling specific to your product and the production line they run on. This investment and approach are critical to capturing all of the creativity you desire for your products.
Multi-Factory Integration
We offer multi-factory integration with numerous production lines under one roof, and can also arrange multi-factory plans within a region to manufacture all required materials and components to assemble your products at greater savings.
Quality & Inspection
We employ full-time Quality Control Inspectors throughout all our factory relationships. This experienced team examines every manufacturing step — production, quality, compliance, and delivery time — to maintain our high standards and ensure a successful end product.
Certified Factories
Depending on your product requirements, we offer ISO9000, ISO 14001, CE, CPSIA, and UL Certied Factories.
FACTORY CAPABILITIES
No matter how creative or complex your product is, Product Crew has a trusted network of factories and the product category experts to successfully build out your vision.
| | | | |
| --- | --- | --- | --- |
| Plastic Injection | Rubber Molding | Overmolding/2 Shot | DFA |
| Die-casting | CNC Machining | Conversion | Extrusion Adhesives |
| Stamping/Sheet Metal | Rotomolding Specialty | Investment Casting | Progressive Dies |
| PCB Fab | Electronic Fab | | |
| | | | |
| --- | --- | --- | --- |
| Optics | Welding | Design for Automation | |
| Thin Films | Display Panels | Specialty PCB Fab | |
| Painting | Flex Cables | Conversions | |
| Solar Ultra-Sonic | Water Sealing | | |
| | | | |
| --- | --- | --- | --- |
| ABS | Acrylic | Acrylic | Aluminum |
| Bamboo | Canvas | Ceramics | Cotton |
| EVA | Earthware | Electronics | FIR |
| Fabric | Fabric Blends | Fiber Optics | Fibers |
| GID Powder | Glass | Glass | Glass (Optics) |
| Glass Fibers | Glitter Powder | Leather | Linen |
| MDF | Magnet | Melamine | Metal |
| Non-Woven | Nylon | PCTG | PE RATTAN |
| PET | PP | PS | PU |
| PVC | Packaging | Paper | Plastic |
| Plywood | Polyester | Polyresin | Pongee |
| Porcelain | Rayon | Resin | Ribbon |
| Rubber Coating | Silicone | Silver (925) | Solid Wood |
| Spandex | Specialty Resins | Stainless Steel | Stoneware |
| TPR | Tassel | Textiles | Timber |
| Tin | Tritan | Veneer | Video Modules |
| Vinyl | WPC | Wood | Wool |
| Zinc Alloy | | | |
A global manufacturing benchmark for quality.
OUR COMMITMENT TO PRODUCT INTEGRITY
Before it can be shipped, every imported product must meet or exceed required government regulations, as well as customer expectations of performance and safety.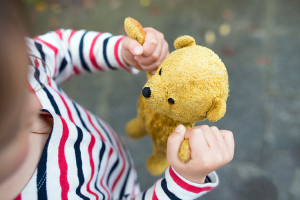 Compliance
To ensure the seamless development and delivery of your product, we employ experienced teams on sides of the import/export equation. From electronics to plush toys, our engineers, product designers, logistics and freight teams examine both your product and packaging for regulatory compliance.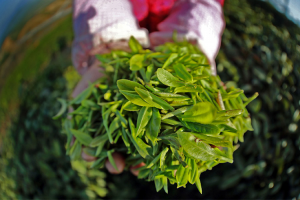 Certifications
Product Crew can support CE, CPSIA, and UL Certication as well as food and beverage products requiring import compliance with the Food and Drug Administration (FDA or USFDA) or the United States Department of Agriculture (USDA).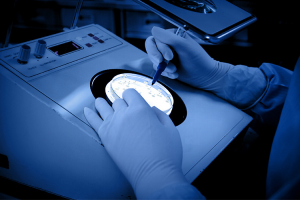 Lab Testing
Packaging & Shipment Testing
Electro-Mechanical Calibration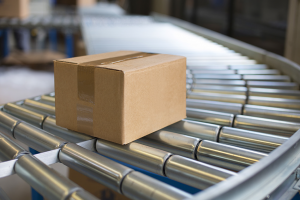 Packaging & Shipment Testing
Product Crew offers a distinct advantage through our shipping and handling test program. We put every product in its nal packaging through ocean, rail, and truck delivery testing to ensure that your product will arrive in shelf-ready condition. If you are a direct-to-consumer company, delivering by FedEx, UPS, or USPS, we conduct specic handling testing so that your boxed or crated products conform to the delivery requirements of your carrier.
Shelf-ready product delivered to your destination of choice.
WE DELIVER IN BUDGET AND ON TIME
Product Crew is your turnkey solution for international shipping. We have six fulltime staff dedicated soley to import, domestic logistics, freight and delivery
Logistics Strategy
To optimize savings, we incorporate logistics planning into every manufactured good. giving you the best combination of ocean, rail, truck, and air transport to meet your needs, timing, and budget. Our team also assesses shipping options, before any product development, providing recommendations to modify certain materials or specications to fall under lower duties and tax brackets.
Integrated US Import
Our proven integrated import system is customized to how your product will be imported to the U.S. (or any international destination). All the regulations, duties, and taxes are included in your overall cost of goods estimate. Product Crew handles everything. We can deliver to your doorstep, to your retailers, or to multiple distribution centers under your company name.
Customs Clearance
We submit all the government customs and registration applications possible on your behalf, so you can have peace of mind that your product delivery will stay on schedule.
US & Global Distribution
We offer a range of domestic and international distribution options. Contact us if we can assist in any way.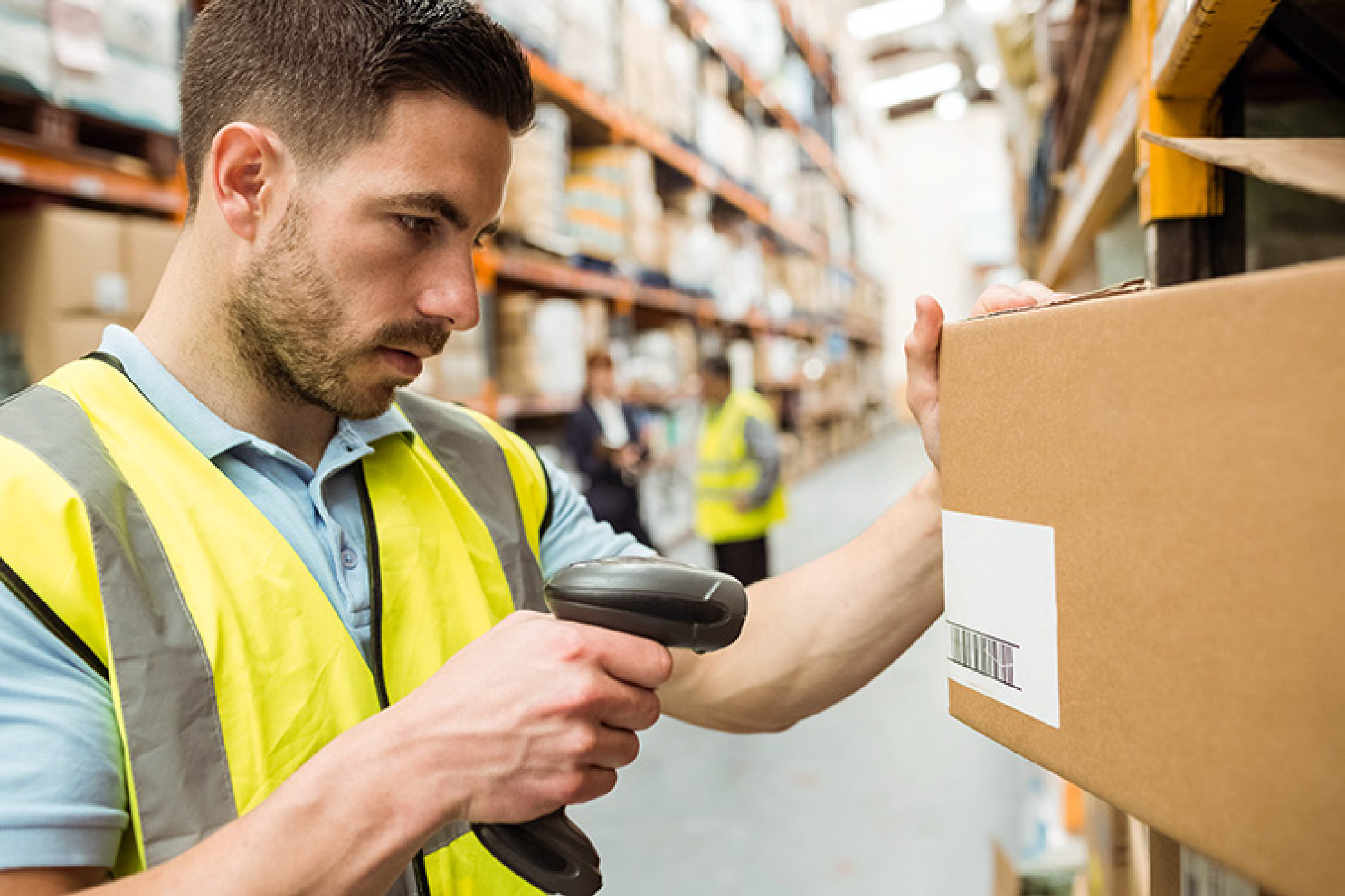 EDI Compliance
Product Crew has worked alongside global companies like Costco and Walmart, which require Electronic Data Interchange (EDI).