Whether you're searching for a factory or a fresh take on product development, our proven approach and expertise can help you get to market faster.
SOME OF THE BRANDS & RETAILERS WE'VE SERVED:
Relax. The Crew has you covered.
With 25 years of experience, Product Crew pioneered a new generation approach to building and developing custom products. Unlike many manufacturers in Asia, we're American-owned and vertically integrated.
We manage the entire supply chain: design, product development, engineering, QA/QC, production line management, packaging, freight, logistics, import, customs , and more. You get a superior product, competitive pricing, faster.
PRODUCT CREW IS AMERICAN OWNED AND OPERATED
If you're looking for production support on-the-ground in Asia, custom manufacturing, or a trustworthy supplier, contact Product Crew.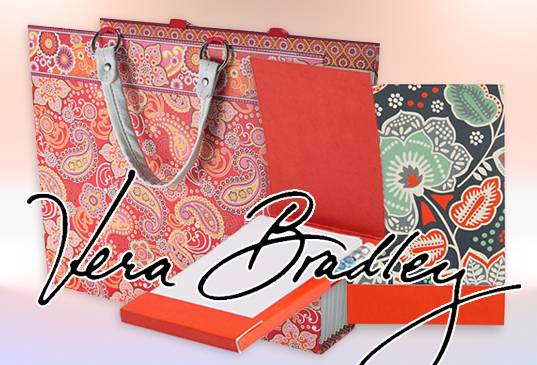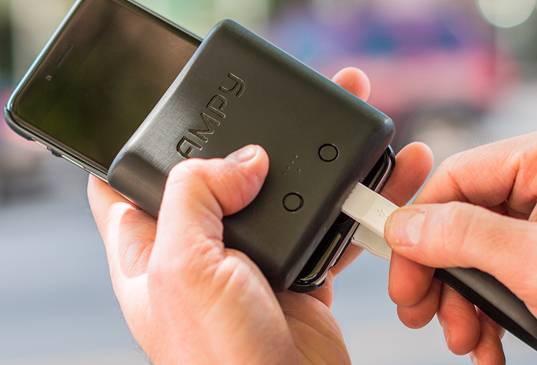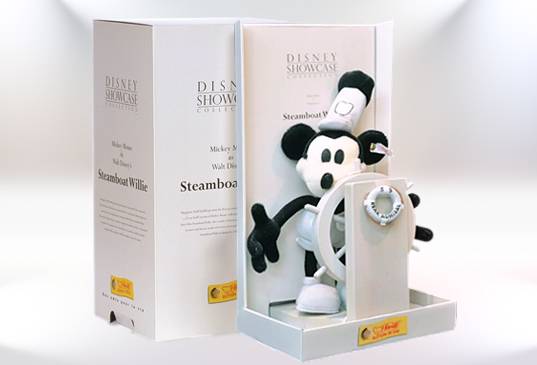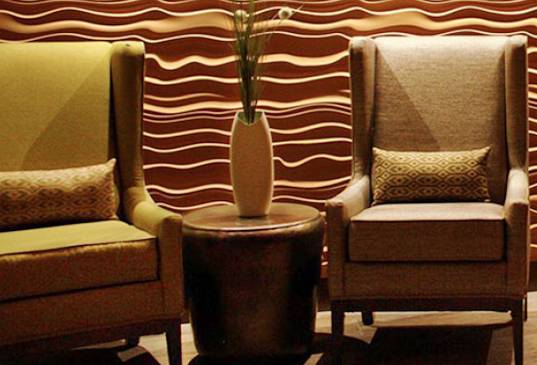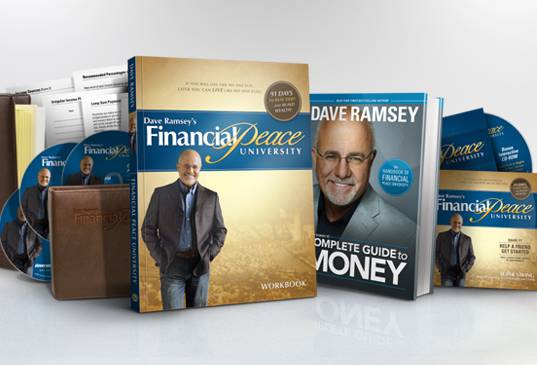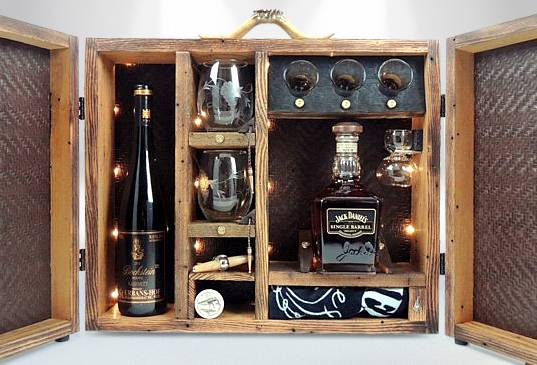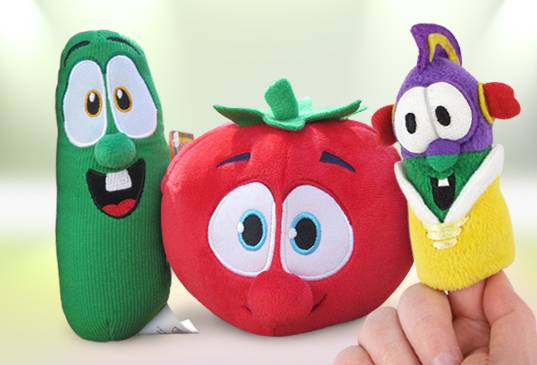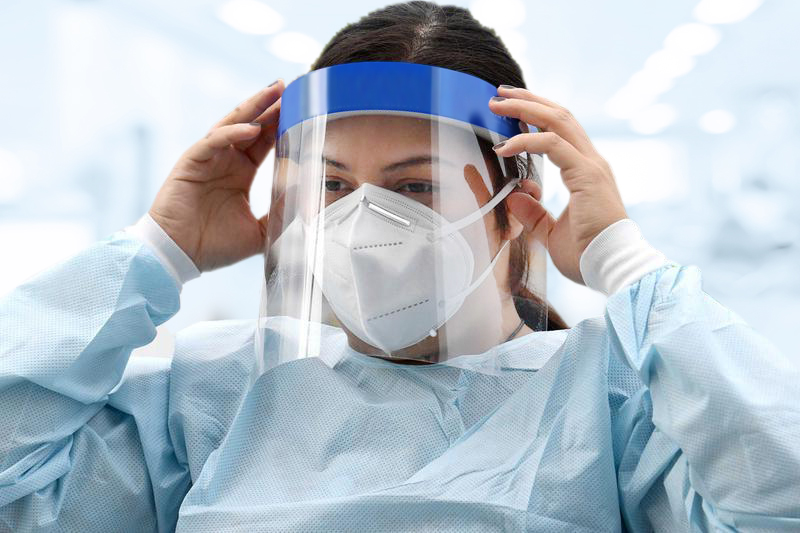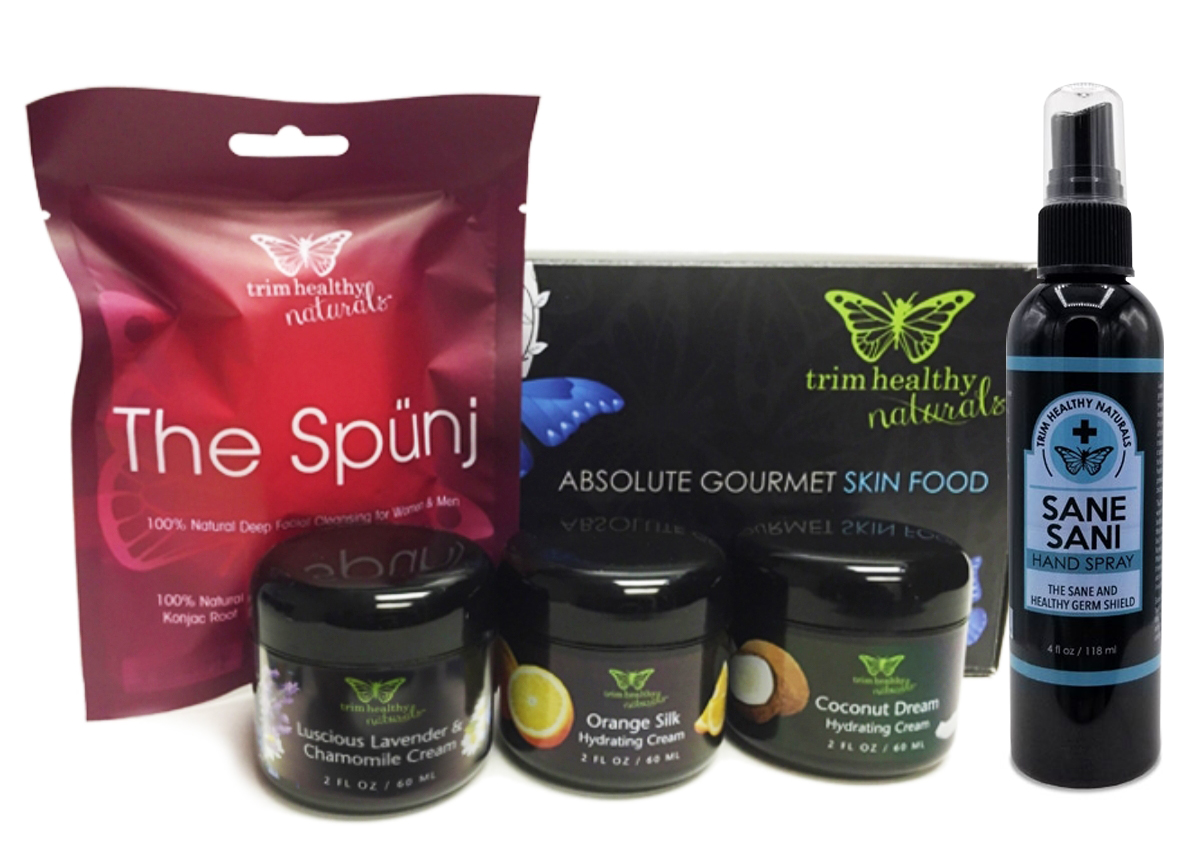 SPECIALTIES
Get it right the first time with expert product development and production oversight.
4C's Approach to Manufacturing Success
OUR UNIQUE METHODOLOGY OF CUSTOM PRODUCT DEVELOPMENT DELIVERS RESULTS